Kidney Health Plant Based - Natural Kidney Cleanser - 59.2ml
This product is coming soon.
An enhanced blend of potent, natural herbs, Plant-Based Kidney Health contains antioxidants and other nutrients that cleanse the kidneys and encourage normal kidney function. Our Raw Herbal Extract™ is formulated to detoxify the kidneys of deposits and toxins.
Detoxifies the Kidneys

Supports Waste Elimination

Boosts Energy Levels
Plant-Based Kidney Health is an enhanced Raw Herbal Extract blend of all-natural, organic herbs that are rich in antioxidants and specialized nutrients. It's formulated to gently flush the kidneys of deposits and accumulated toxins. It supports normal kidney function and defends these critical organs against the effects of an unhealthy diet, occasional stress, and harmful organisms. The liquid formula has a sweet, pleasant flavor, and every two-ounce bottle lasts 30 days when used as directed.


High-Quality Ingredients
Plant-Based Kidney Health contains completely natural ingredients. The organic and wildcrafted herbs are concentrated with our Raw Herbal Extract technology to produce a potent yet gentle blend that's everything your kidneys need and nothing they don't.
Easy & Convenient
Plant-Based Kidney Health is an easy-to-use liquid formula that has a pleasant flavor. Whether you're using it for a four-day cleanse or occasional maintenance, it's easy to fit in your day without disruption. Take Plant-Based Kidney Health, stay hydrated, and eat right — simple!
Enhanced Formula
Like all our Raw Herbal Extract formulas, Plant-Based Kidney Health is enhanced with Energized Trace Minerals. They boost the absorption of the optimized formula so that it can quickly and easily enter your bloodstream and start providing benefits.
What's In Kidney Health?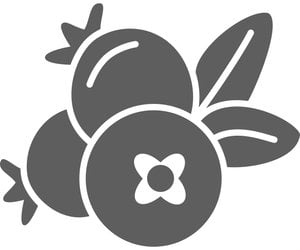 Organic Cranberry (fruit)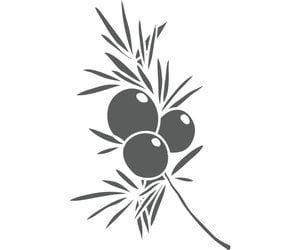 Organic Juniper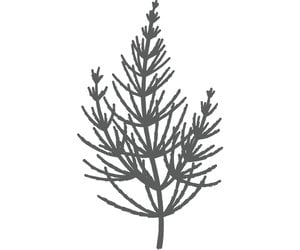 Organic Horsetail (reed)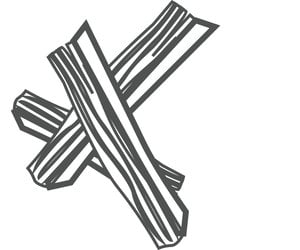 Organic Hydrangea (root)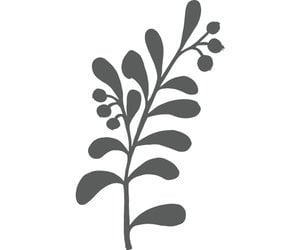 Organic Uva Ursi (leaf)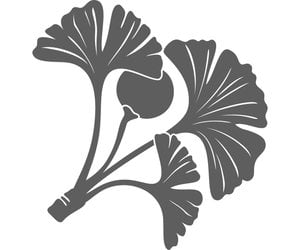 Organic Ginkgo Biloba (leaf)