Detox Foot Pads
This product is coming soon.
. Contains 10 foot pads .
Dr. Group's Foot Pads promote the natural cleansing of chemicals, toxins, and heavy metals. Made with all-natural, non-GMO, organic ingredients, these foot patches provide a safe and relaxing experience to promote cleansing.
Boosts Energy Naturally
Helps Increase Circulation
Promotes Natural & Safe Cleansing
Every day, your body is exposed to harsh toxins from the water you drink, the air you breathe, the food you eat, and the environment in which you live. Those toxins accumulate and impact your overall health and well-being. Cleansing can help you live a healthier and happier life. Formulated with bamboo extracts, herbs, and gemstones and developed through years of medical research in Japan, Dr. Group's Foot Pads cleanse while you sleep. Apply one pad to each foot before bed and cleanse!
Natural & Safe Cleansing
These Foot Pads have pure and powerful natural ingredients for advanced cleansing.
Boosts Vitality & Energy
Toxins and impurities weigh you down and make you feel sluggish. Eliminating them from your skin can elevate your well-being and give you more energy.
Helps Circulation
Organic, all-natural ingredients stimulate the feet, which increases circulation and the flow of positive energy throughout the body.
What's in Dr. Group's Foot Pads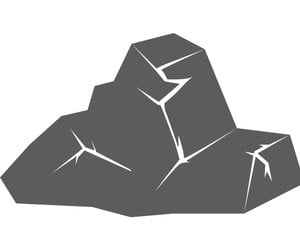 Zeolite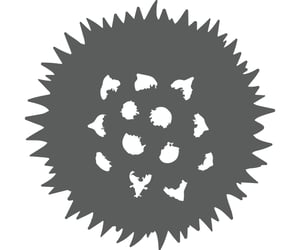 Sporopollenin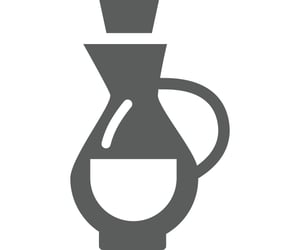 Organic Wood Vinegar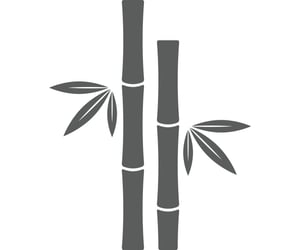 Organic Bamboo Vinegar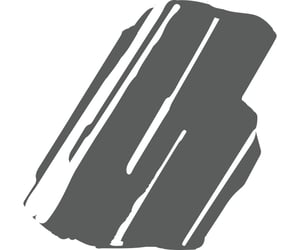 Tourmaline Gemstone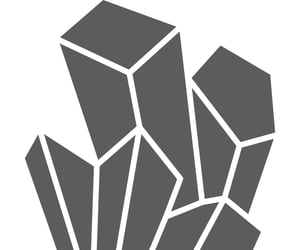 Amethyst Gemstone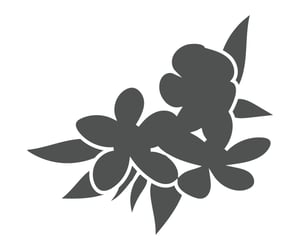 Organic Loquat Leaf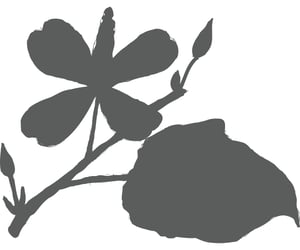 Organic Dokudami (Houttuynia cordata)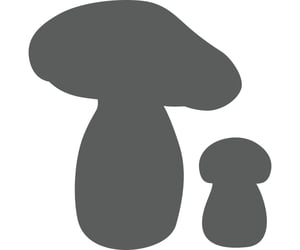 Organic Agaricus Blazei Murrill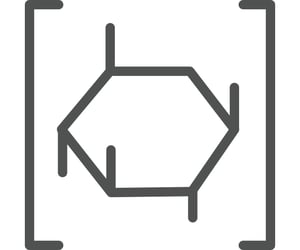 Dextrin